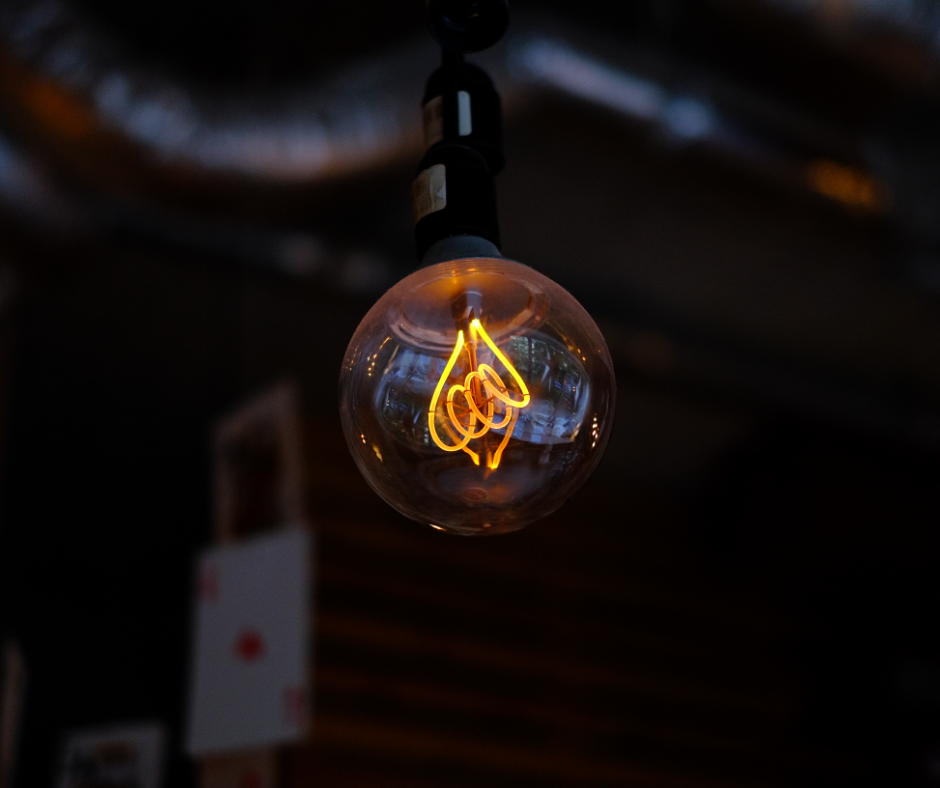 Business Plan Checklist
Get your free copy of the Financial Wellness "Business Plan Checklist" here!  It includes everything you need to get your business started.
Get Your Checklist Here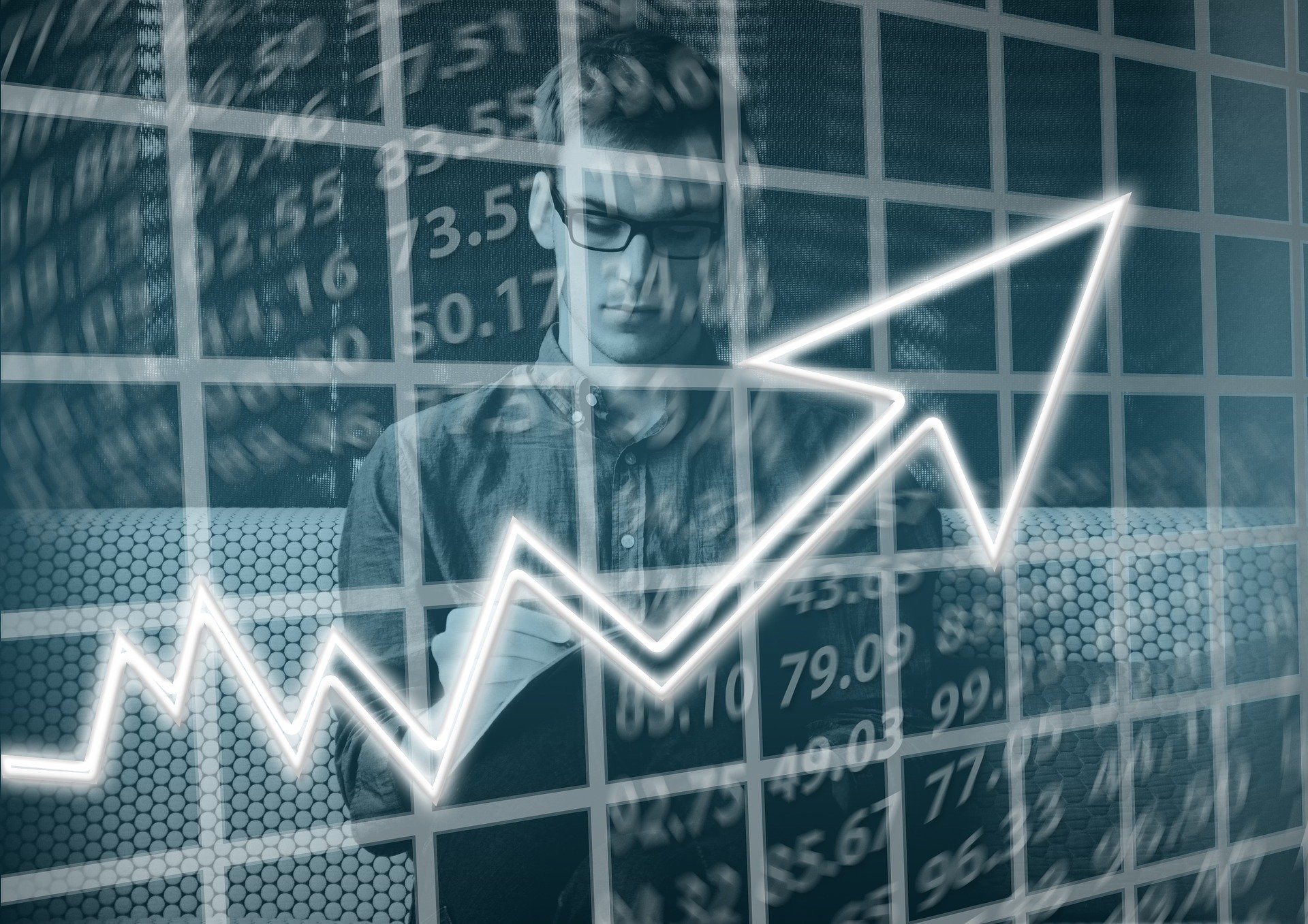 Finding the CPA That's Right For Your Business
Finding a CPA that you can trust is no easy task.  Especially if you don't speak "accountant"!  I have put together this guide that will help you navigate the obstacles of finding the CPA that is best for your business needs.
Get Your Guide Here