Work Smarter Not Harder
Increase your income.

A simple and effective growth strategy customized for your situation.
Get started now
Net Income.  Net Worth.

Do you avoid looking too closely at your financial situation for fear of what you'll find?

Take back control of your finances.

You know there are opportunities to boost the bottom line but you're not sure what they are.

Let an experienced professional help you navigate.

Give yourself the gift of peace of mind.

We will create a financial strategy that will give you the clarity to move forward with confidence.
Book now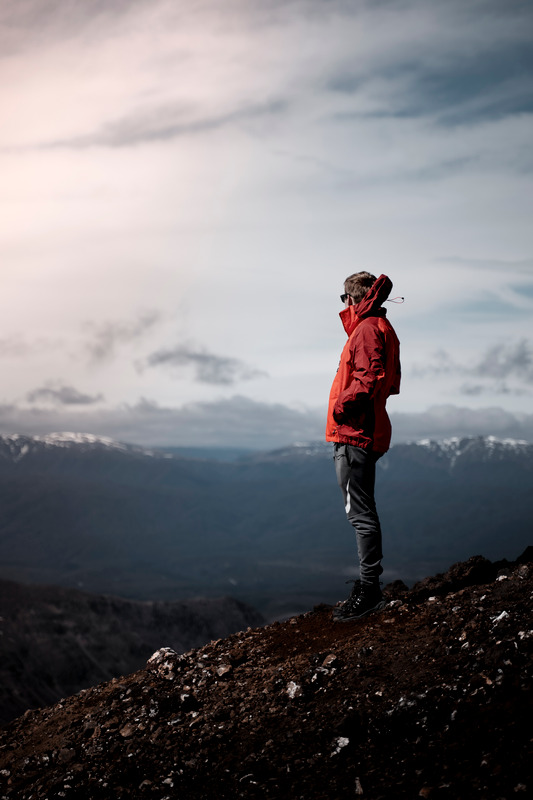 Imagine What's Possible

Smart financial decisions based on the facts.

Excited about the future.

Feeling in control and empowered.

It will completely change your outlook on what's possible.