The Peaceful Productivity Podcast
Sharing strategies to help you get the most out of your time and feel better in the process.

Click below for access to all episodes.
Check 'em Out Here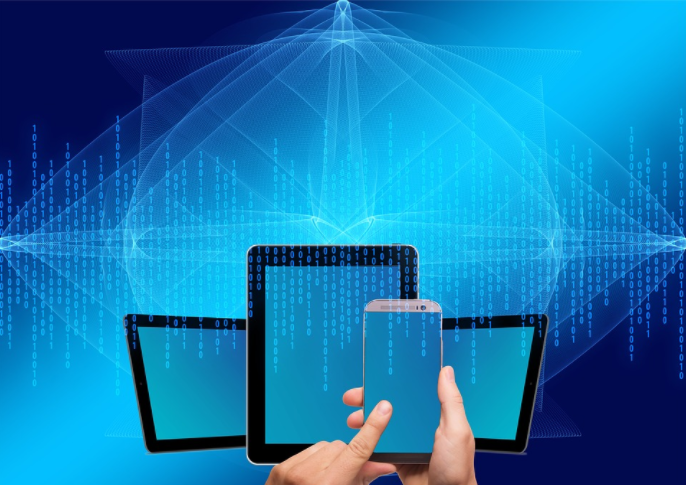 Three principles for enhancing your personal productivity systems.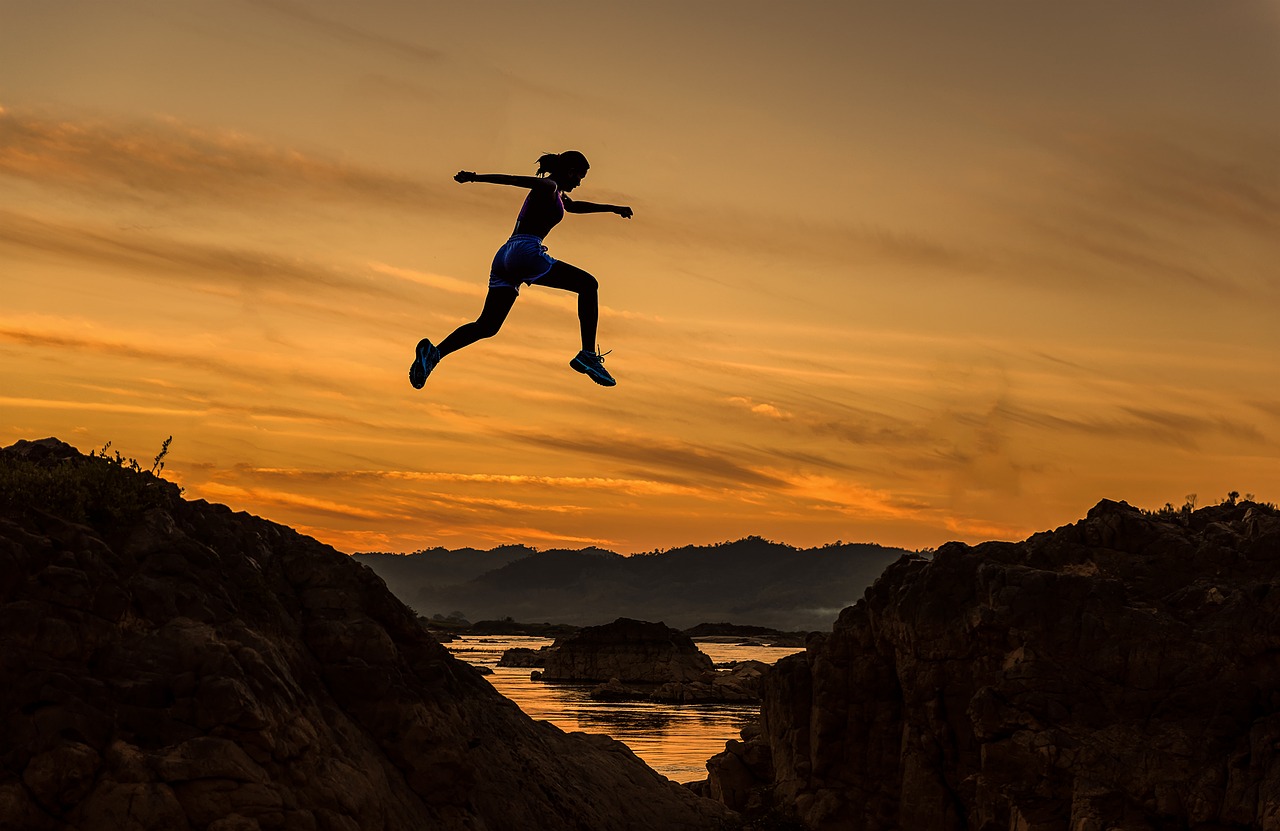 How creating agility can help you to achieve more peace in your life.

Check out the "Emotional Agility" webinar replay here.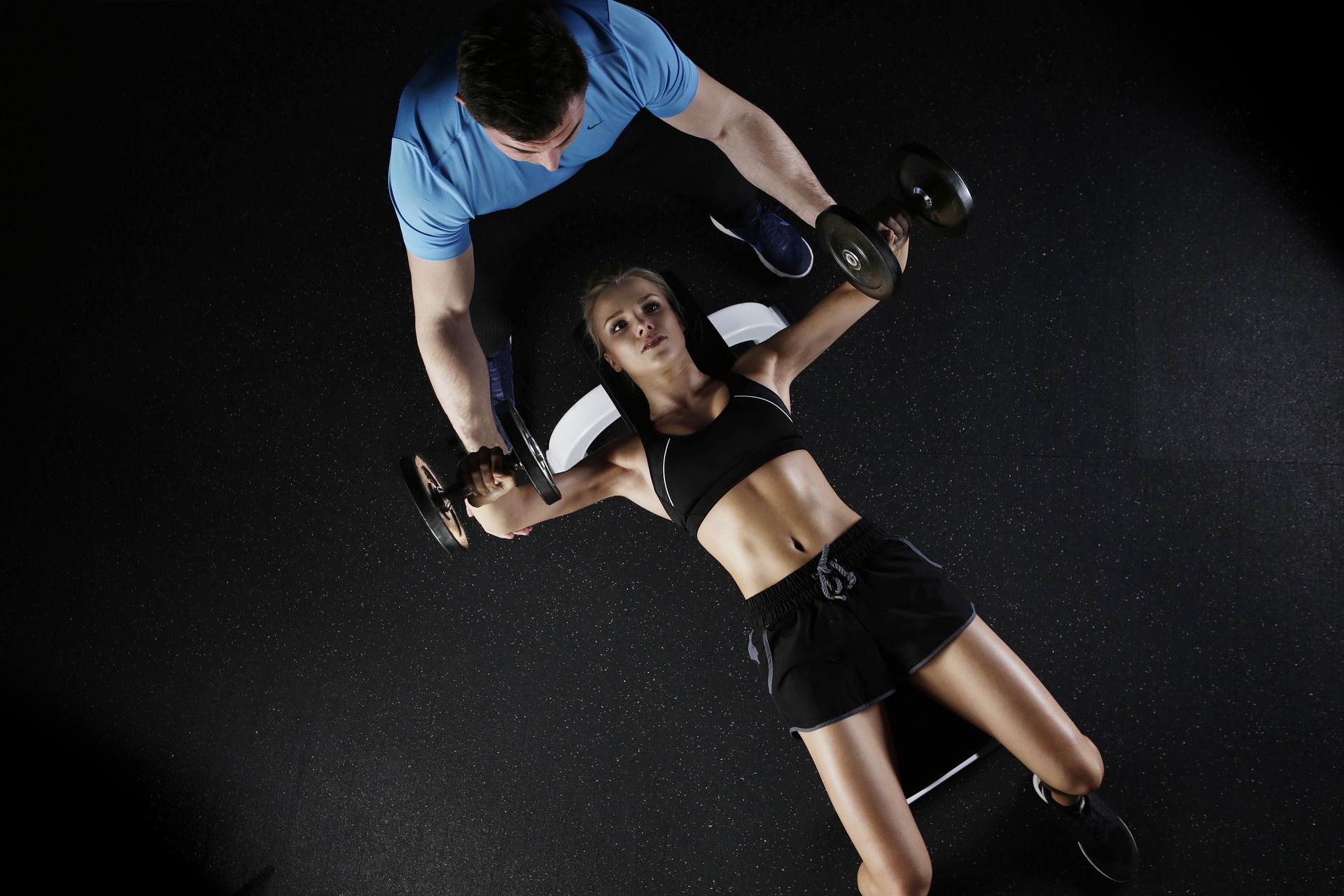 Tools to help develop the resilient thinking "muscle".

Check out the "Creating Resilience" webinar replay here.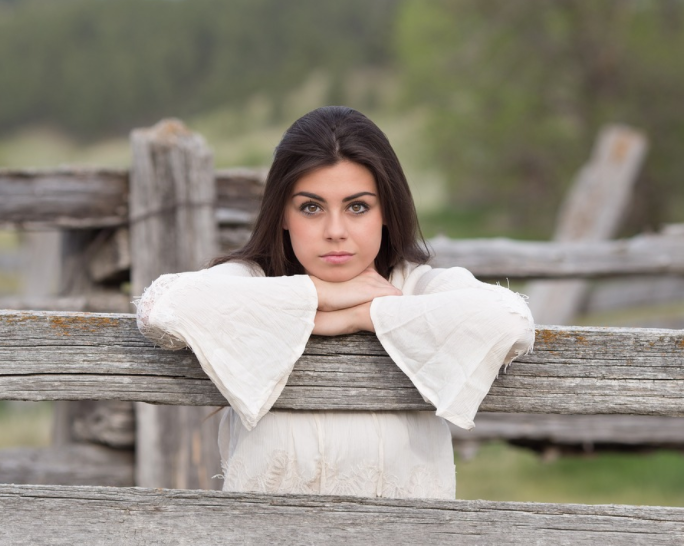 Creating boundaries around your time that create the backdrop for your peaceful productivity.

Check out the "Creating Boundaries" webinar replay here.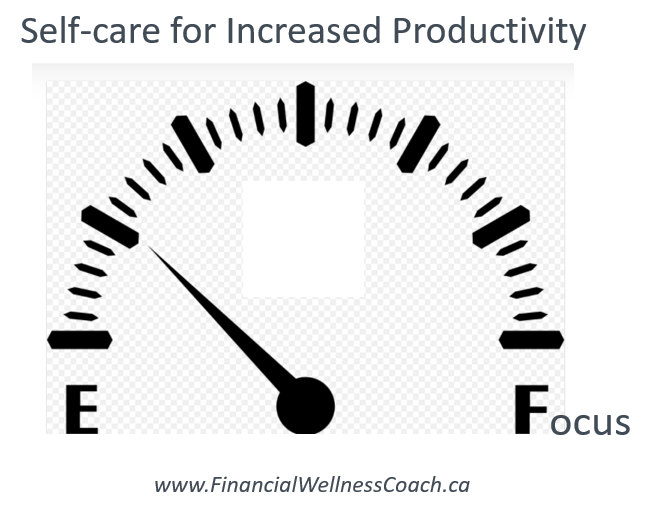 Self-Care Habits That Serve
Self-care habits that fuel your peaceful productivity.

Check out the "Self-Care Habits" webinar replay here.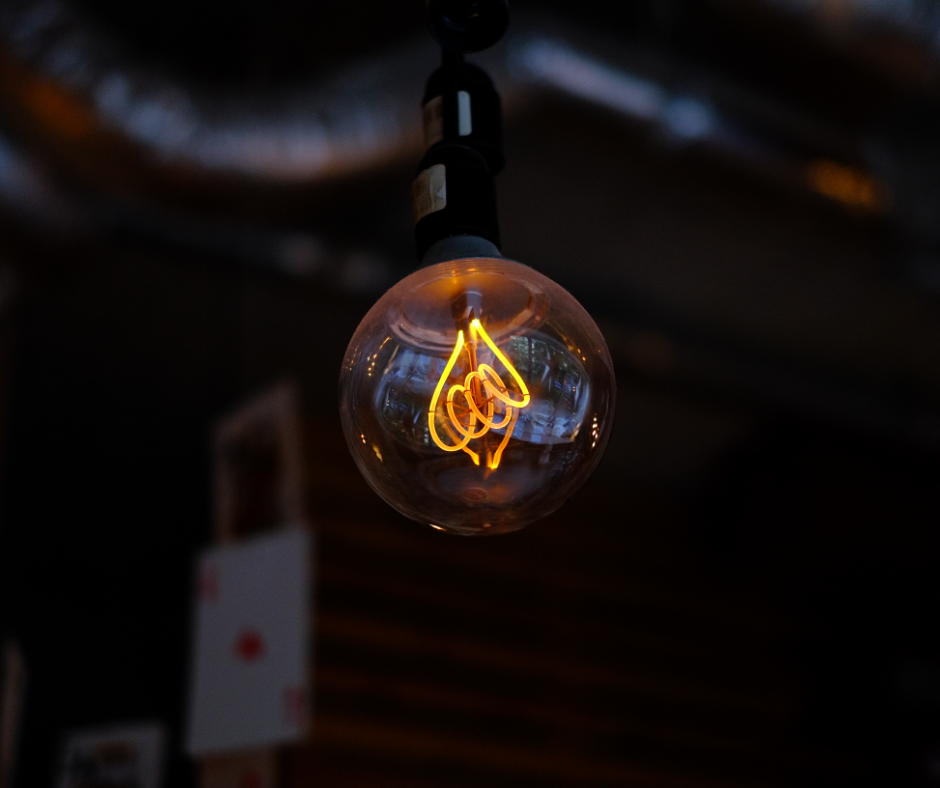 A unique approach to preventing burnout.

Check out the "Preventing Burnout" webinar replay here.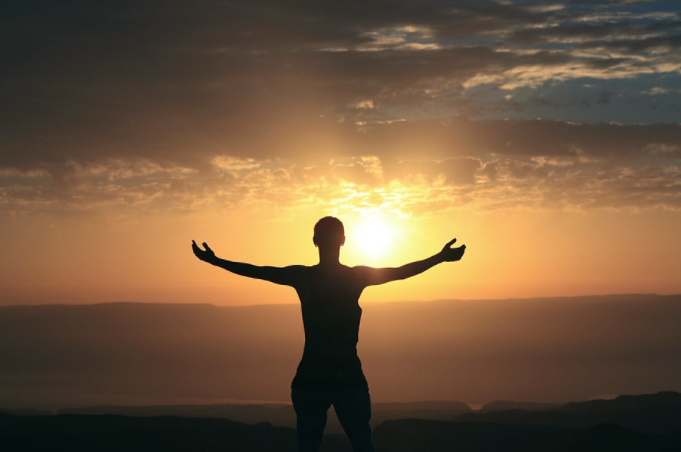 Creating Productive Energy
Join me as I chat with friend and coaching colleague, Michelle Goodman, about creating productive energy.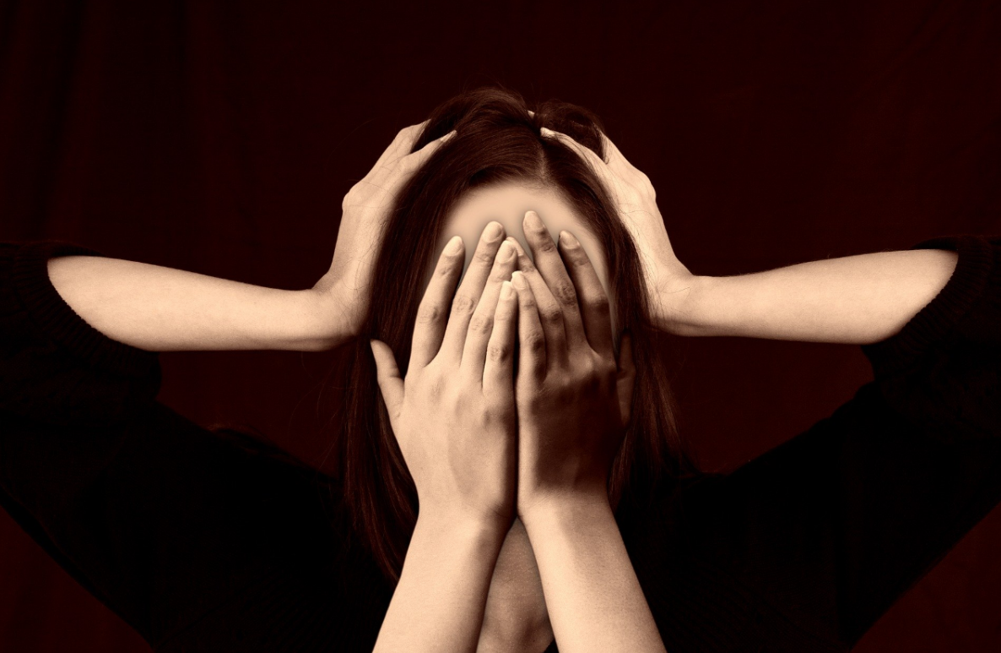 The Solution to Overwhelm
Overcoming overwhelm by developing the skill of proactivity.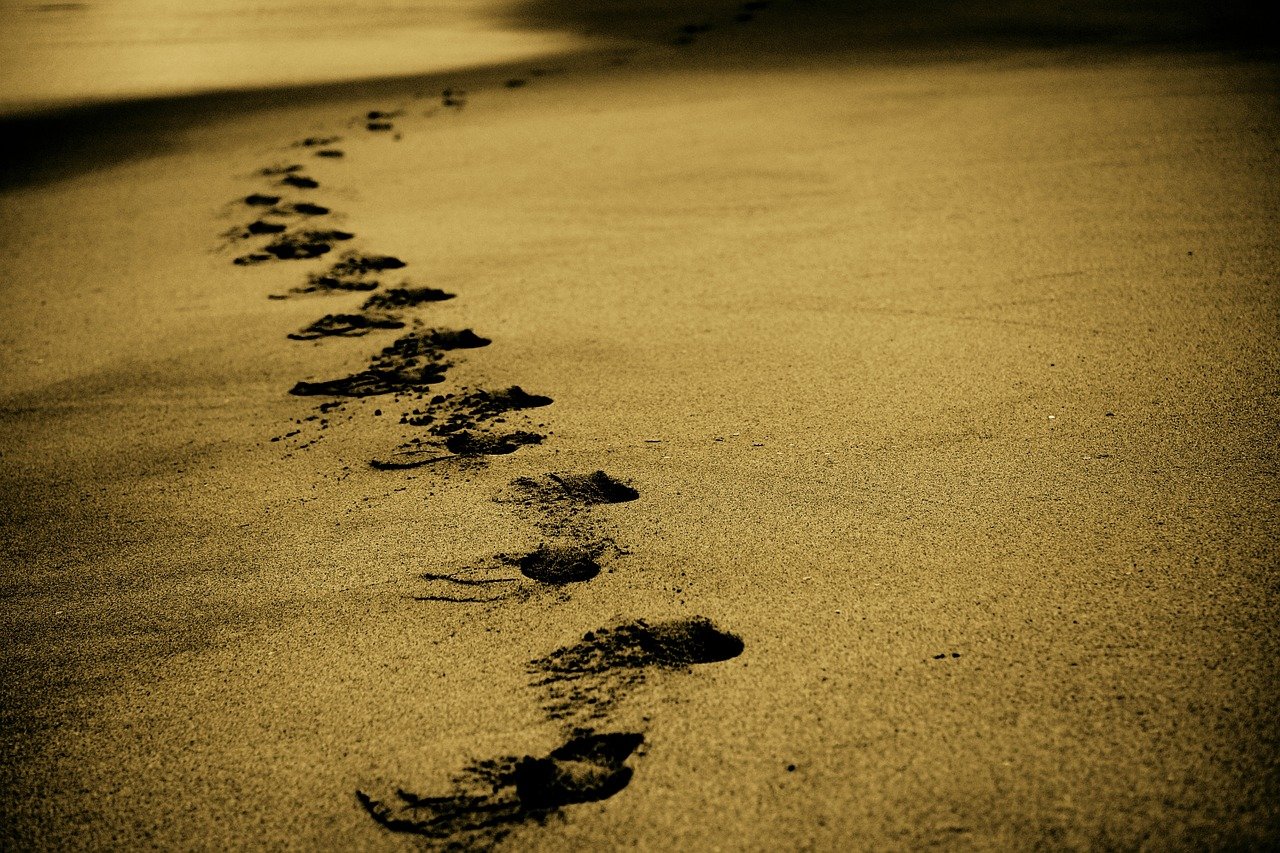 3 Steps to Peaceful Productivity
The 3 steps to creating peaceful productivity.
Sign up for the free online Peaceful Productivity Course here.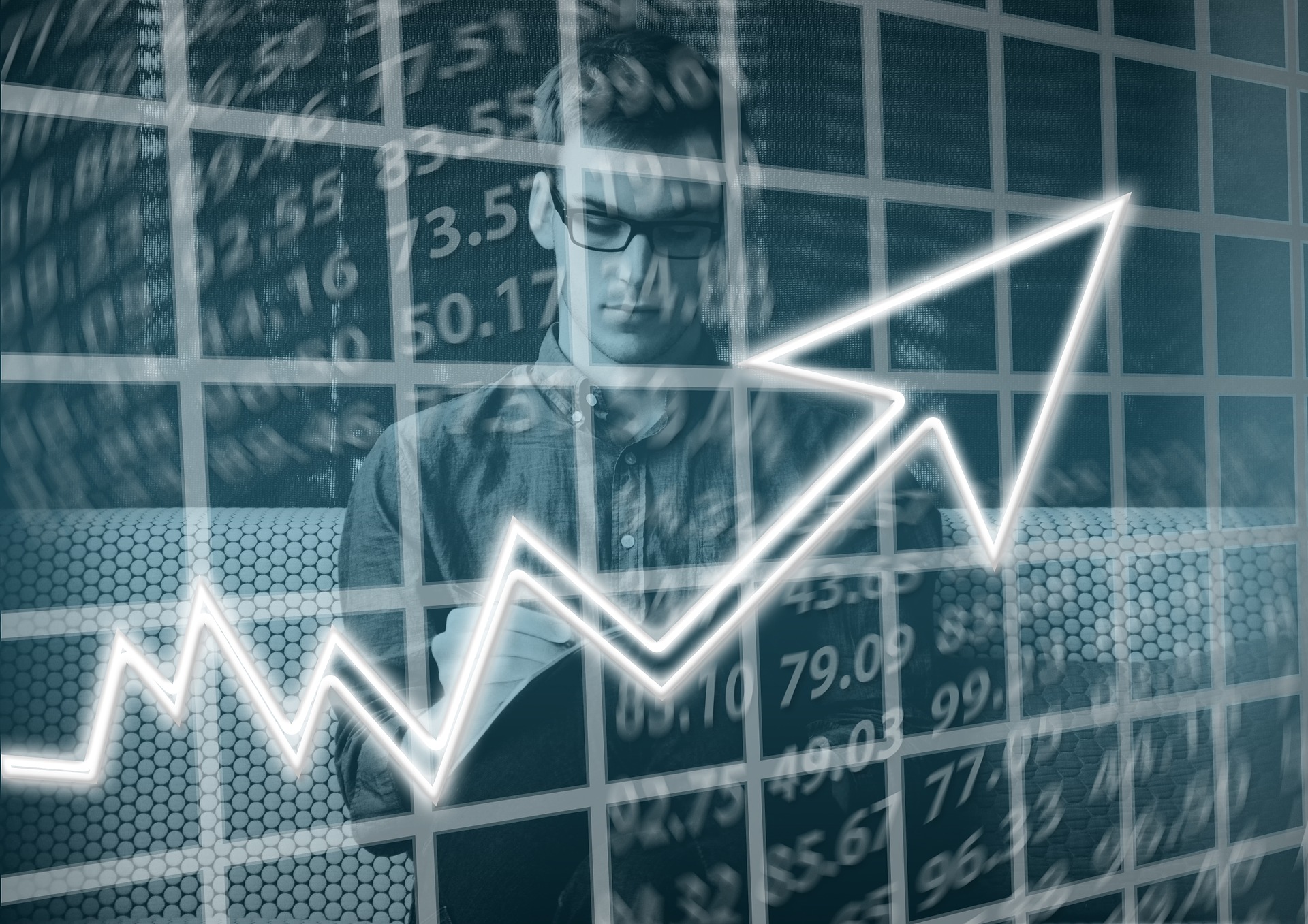 Experimenting with different strategies to enjoy more peaceful productivity.
"If I have the belief that I can do it, I shall surely acquire the capacity to do it, even if I may not have it at the beginning."

Mahatma Gandhi
"Kim will help you recognize the behaviours that are holding you back from reaching your goals and identify the tools that will help you build your future.
If you're ready to build the life you've dreamt of, I would highly recommend talking to Kim. It is a life changing experience."

Wendy
"I think investing in a coach is something that stops people at first. The idea of, 'why would I spend money to hire a coach to talk about how little money I have'. But we can't do everything alone. We need support especially around learning how to grow ourselves and grow our money. Having the knowledge of what informs your decisions about money is invaluable. Kim can really lock into a money story you have, assist in dissolving it, ultimately freeing you."

Andrea
Would you like to be updated on new podcast episodes and upcoming events?

Sign up for your email updates here.
Sign Up Here
Check Out Peaceful Productivity on YouTube
Check out this link for all previous webinars and videos.
View on YouTube