Get rid of feeling overwhelmed, stressed out, and stuck
Tackle the mental obstacles that hold you back with productivity coaching.

It's time to stop beating up on yourself, take back control, and move confidently towards your goals.
Get started! Book a free coaching session
It feels like your brain has 100 tabs open…

You have heard it so many times.  "Just try this app, system, or planner and you'll be productive."  You get your hopes up but the wheels fall off the day your child misses the bus or your manager gives you a new project.

Still your mind whirls, you're stuck in reactive mode and you can't seem to get everything done.  At the end of the day, you have no energy left for family, friends, or fun.

Something has to change.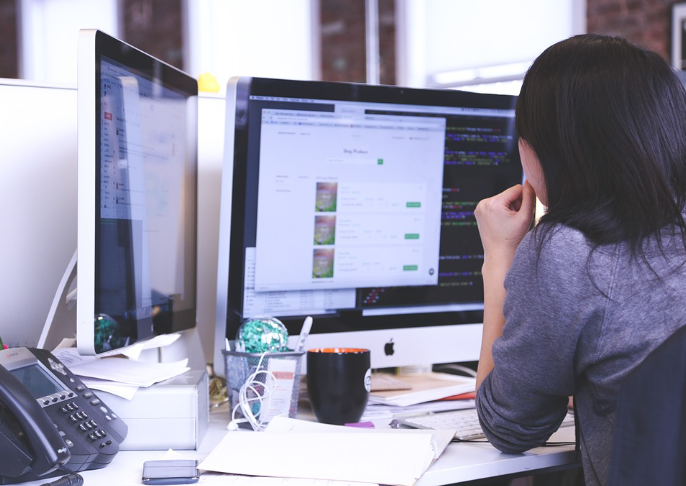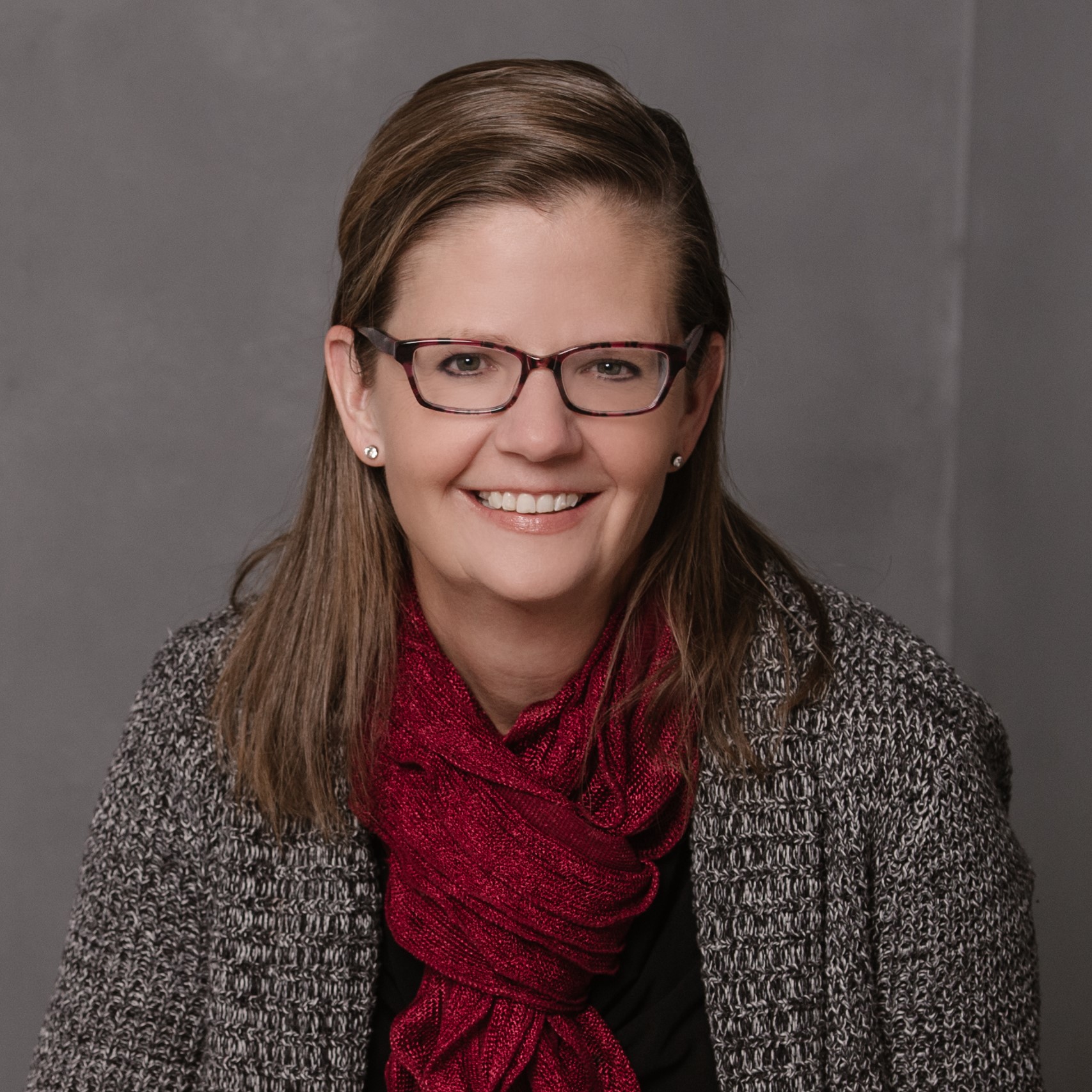 Hi, I'm Kim
I am a productivity coach.  I work with stressed-out, overwhelmed women just like you.  Women who want to shape their lives, not just react to what comes at them.  Women who want to get off the 'task list treadmill'.

Together, we tackle your productivity challenges by digging into the mental obstacles that keep you overwhelmed, stressed, and stuck.

You'll be confident, empowered, and excited to move forward and create your life.
Learn More About Me
""Kim will help you recognize the behaviours that are holding you back from reaching your goals and identify the tools that will help you build your future. If you're ready to build the life you've dreamt of, I would highly recommend talking to Kim. It is a life-changing experience."

~ Wendy
How we can work together
We'll identify and tackle your limiting beliefs, how they're holding you back, and playing small.

We'll strategize on the best ways to manage YOUR time, stress and energy for the long haul so you can go after the life of your dreams.
Learn more
Peaceful Productivity Membership
This membership is like a 24-hour gym membership for your mind.

Training and tools on a wealth of topics like increasing your productivity, managing your stress, managing your time, and getting rid of clutter.
Learn more
""We can't do everything alone. We need support, especially around learning how to grow ourselves. Having the knowledge of what informs your decisions is invaluable. Kim can really lock into stories that you have, assist in dissolving them, and ultimately freeing you."

~ Andrea