The Benefits of a POWER Productivity Mindset
Less stress and less risk of burnout
More engagement and enjoyment in your work
More energy to do the things that you want to do
More time to spend on connection, creation, passion
More accomplishment of higher quality deliverables
A reputation of reliability and trust
Coaching Can Get You There
Whether it is getting an organization system in place to help you manage all of your priorities, or developing your EQ skills to go after that next big opportunity, I offer the one-on-one coaching program to help you get there.

Take your performance to the next level.

Check out Coaching with Kim to find out more.
Empowered Productivity
Discover the POWER Productivity program for getting more done, in less time, with less stress.

Goal-Setting

Clarify what is important and set objectives
Leverage your strengths to increase your effectiveness
Prioritize to support your goals and drive results
Customize your strategy to help guide your work
Increase your EQ skills for effectiveness

Getting Organized

Apply the reframe tool to drop the stress
Setting up systems to keep you on track
Becoming decisive and letting go to simplify your schedule
Create boundaries and saying no
Eliminate clutter to increase efficiency

Taking Action

Focus on self-care to create more energy
Tap into your intrinsic motivation to get started
A method to manage stressors in the moment
Eliminate distractions and find flow
Identify your leadership style to motivate others
Weekly coaching sessions to keep you on track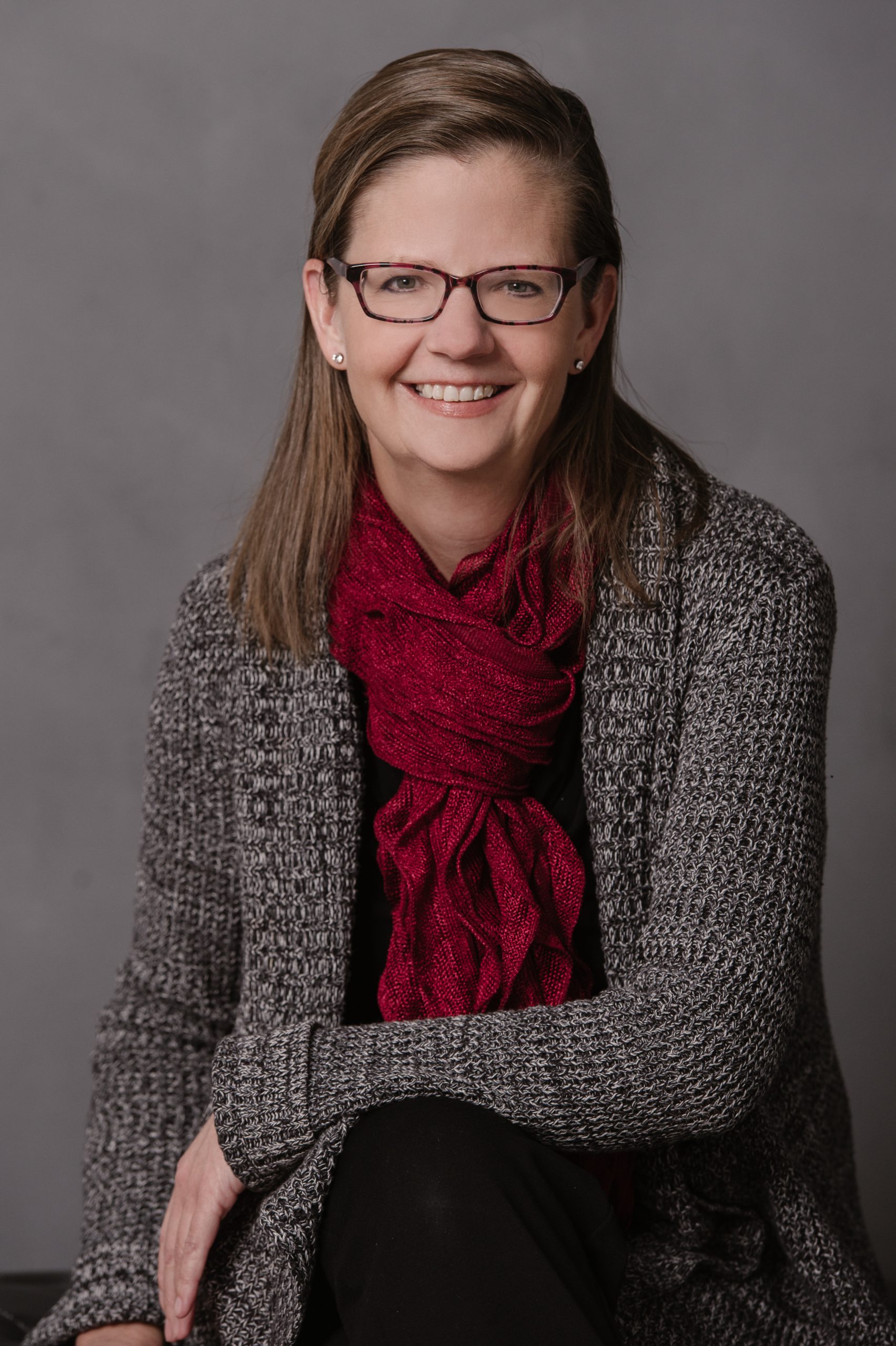 Can You Imagine a Life Where
You were confident to take any action
You accepted mistakes without judgment or fear
You were comfortable with discomfort

What would be possible at this point?
You could literally accomplish anything.
This is within your grasp.

The only thing holding you back is your habitual limiting thoughts.

This habitual limiting thinking leads to things like self-judgment, procrastination, perfectionism, and people pleasing, leading to more feelings of overwhelm, guilt, and frustration.  It becomes a self-perpetuating cycle.

It IS possible to interrupt and change this cycle of unproductivity.

Check out the 5-week POWER Productivity Coaching Program.  This program will help you to discover the mindset tools to identify and change your habitual thinking and create your success.
Create Your Life on Purpose

Stop living your life on default.

Check out the Coaching with Kim page for all of your coaching options, or click the button below to sign up for a free consultation.
Free Consultation