Business Coach
I help small business owners grow their profit
Don't be held back by the 6 problems that stall growth
#1  A product offer that is not clear is costing you profit.

#2  Confusing marketing is costing you clients.

#3  A sales methodology that does not convert into clients is costing you revenue.
#4  A lack of focused strategic action is costing you time.

#5  Avoiding your cash flow situation is costing you money.

#6  Disorganized processes that frustrate you and your clients is costing you referrals.
These 6 issues are the root causes for most small business failure.  I can help you streamline your business operations to focus on growing your profit.

Schedule your 30-minute Solution Call today.
Schedule Your Call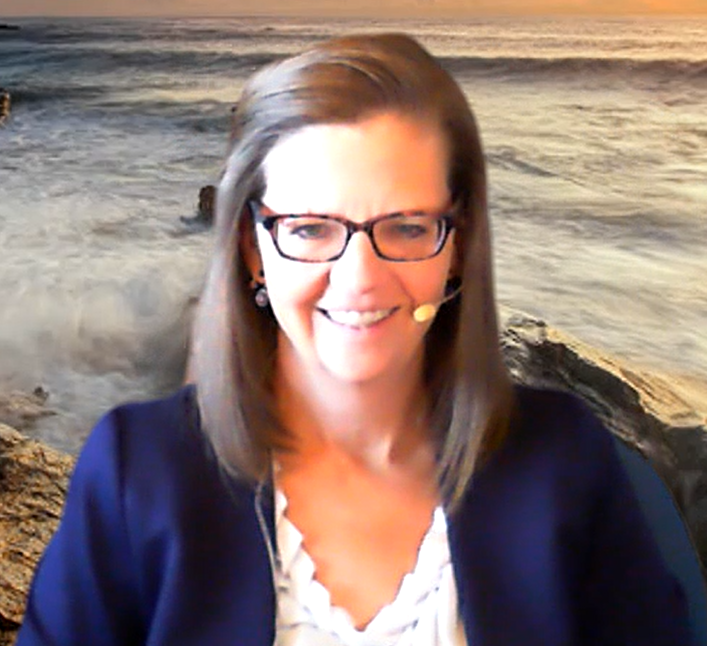 One-on-one Support
Growing your small business with a coach means you grow your small business faster and stronger.

When we work together, you will clarify your product offer, develop a profit strategy, create a simple cash flow management practice, streamline your operations to close more sales, and take more strategic action.

Ready to get organized to grow your profit?  Schedule a Solution Call today.
Schedule Your Call
""Kim will help you recognize the behaviours that are holding you back from reaching your goals and identify the tools that will help you build your future. If you're ready to build the life you've dreamt of, I would highly recommend talking to Kim. It is a life-changing experience."

~ Wendy
Building a business is hard.   You need to get your business plan right, turn it into a profitable strategy, a powerful marketing message, an effective sales pitch, an efficient cash management practice, and smooth streamlined operations.

That's a lot to juggle.  It's no wonder small business owners feel unfocused and overwhelmed.

You don't have to do it alone.

You've hired a fitness trainer, a financial advisor, and even a contractor to fix your home appliances.   Why not hire a business coach to help you build a business that thrives and funds the quality of life that you want?

Working with me as your coach is simple.
Step 1
Let's get on a solution call and explore your business goals and challenges.
Step 2
You will receive a report on the opportunities in your business as well as a customized plan to fix what's broken and optimize your business for profit.
Step 3
Experience Transformation
In as little as 3 months, you will find your business unrecognizable from where you started.  You will move from chaos to efficiency and from overwhelm to confidence.
In the absence of a coach, you can make several costly mistakes which are going to cost you your most precious resource:  TIME.

With a coach, you will be accelerating your business growth using the tools that set you up for profit now and into the future.

Schedule your solution call today to get started building a small business that is both profitable AND enjoyable.
Schedule Your Call