Work Life Balance

What would life be like if you:
Were able to leave work at work without guilt?
Stopped managing your stress with food or social media?
Created a self-care habit that actually energized you?
My name is Kim Christiansen
I am a time and stress management coach

I help you to drop the stress and self-judgment so that you can focus on creating a life that you love.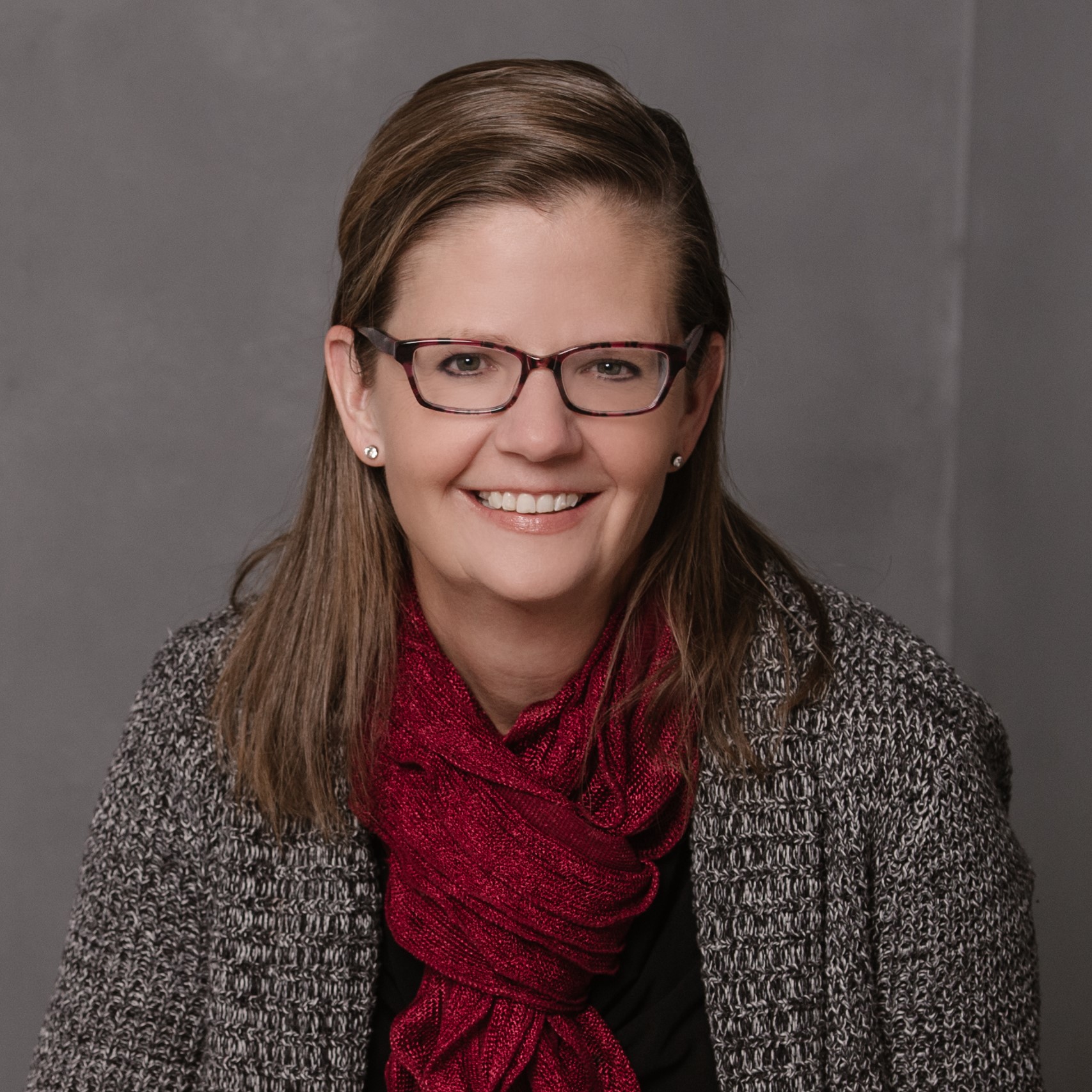 Testimonials
""Kim is a skilled coach and I'm so grateful for her ability to listen without judgment and then ask the right questions to grow my mindset and outlook.

As my coach, she brings so much meaningful and relevant insight to our conversations, all of which have challenged my perspective to improve my approach to work, life, and relationships."

~ A.K.
Coaching Philosophy
Accountants are busy.

Not just during busy season.  (Busy season is now EVERY season.)

As an accountant, I know what that's like.

Years ago, I handled the demands of this fast-paced career by overdoing it…

Overeating.

Overdrinking.

Overthinking.

Overanalyzing.

Overworking.

Overstressing.

Thankfully, I learned how to GET OVER the 'overdoing' to create a life that I love.

I can show you how.
Creating Balance
Balance is possible.

Without sacrificing your goals, or your mental health.

I am here to share the tools you need to manage your time, manage your stress, and create the work/personal balance that is right for you.

Complete the free Peaceful Productivity Assessment and receive a strategy that is customized for you.
Free Assessment