Taking Strategic Action in Your Business
I work one-on-one with business owners who want to increase their profit, optimize their time, and enjoy the process of building a scalable business.

Schedule your free Coaching Session to discover what that could look like for you.
Schedule Your Free Session
When you aren't getting the results that you want
You are trying to do ALL OF THE THINGS instead of spending your time on the HIGH IMPACT activities that are really going to drive your business forward.

You end up wasting your most valuable resource…  TIME.

If this sounds like you, I've got you!

At every stage of your business, your time is your most valuable resource.

You want to use it as effectively as you can.

You CAN create financial abundance in your business AND work the hours that you want to work.

I have created a 12-week coaching program specifically designed with you in mind.
Your Next $30k
Business Coaching Program
In this program, you will:

Clarify your product offer
Develop your profit strategy
Create a simple cash flow management practice
Streamline your operations
Learn the sales formula for closing more sales
Take more strategic action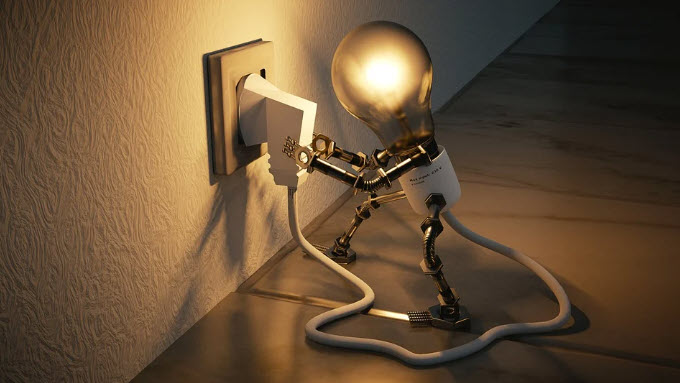 Testimonials
""With Kim's help, over the course of 12 weeks, I created a new way to look at my situation and find the doorways of opportunity that had alluded me.

It's cliche to say that "my life totally changed" through coaching but it actually did. It felt like a huge blockage was released after I worked with Kim and life was "in flow" again."

Christie
Frequently Asked Questions About Coaching
Will you provide financial advice?

When we work together, I will offer powerful coaching to help you access what you already know, as well as alternative perspectives when you are looking for a different approach. This means that I will help you identify your blind spots and help you close any knowledge gaps.

I will also provide the tools that will help you get clarity around your financial goals and monitor your progress quickly and easily.  Together we will explore the techniques that best suit your productivity style.

Ultimately you are the CEO of your business. This means that you get to decide what best serves you and your business.

I will partner with you to offer you the support and accountability that you can't get from trying to do it all alone.
Do I need to spend extra money on systems?

In the beginning, new entrepreneurs don't have a lot of extra cash to spend, so all of the systems that I recommend are free or low cost.
Do I need to use the systems that you recommend?

There are many systems and tools out there, and I give recommendations on the ones that I use myself which are low cost and easy to use.  However, if you have a preferred tool or something already in place, please use that.  Profit is less about systems and tools, and more about priorities, planning, and fiercely protecting your time.
What results can I expect from the program?

By the end of the program you can expect to feel more clarity and focus when it comes to your business.

As a result, you will spend less time in indecision and research, less stressing over what's the 'right way' to do it, less money spent on trying different solutions, and the  growing self-confidence that comes from seeing the progress towards your business goals.
Testimonials
""Kim is a skilled coach and I'm so grateful for her ability to listen without judgment and then ask the right questions to grow my mindset and outlook.

She brings so much meaningful and relevant insight to our conversations, all of which have challenged my perspective to improve my approach to business, life, and relationships."

Alma